For this week's freebie, I put together another Halloween-inspired alpha. I had originally planned to finish off the Jack-o-lantern alpha that I started last week (ie. add the lowercase characters and symbols) and made this alpha as the "matching" alpha... but decided that it didn't look very nice with the Jack-O-Lantern alpha so created the full alpha on its own. So... I have a complete Spooky Pumpkin Alpha for you on this Sensational Saturday!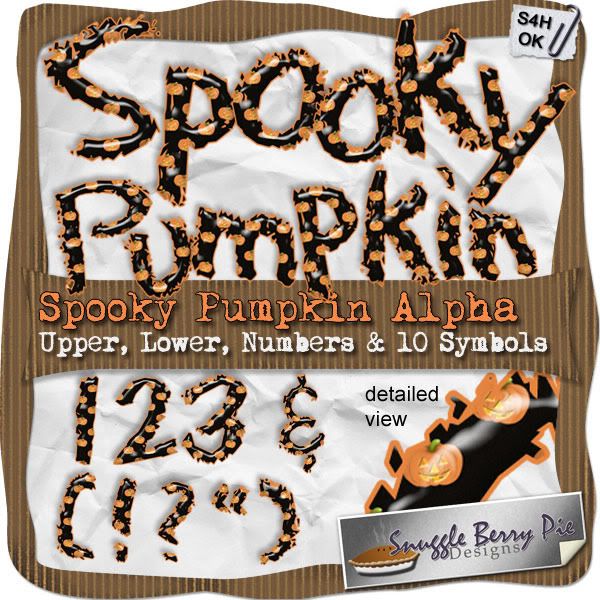 Click
HERE
to head on over to Digital Scrap Ink and download the alpha.
I noticed in the poll that there are slightly more votes for wanting some mini kits or full kits (over multiple days) style of freebies. Hopefully I can get some proper design time over the next few weeks so I can actually work on a new kit (or two) as well as some bigger freebies. If you haven't already let me know what you like, please fill in the poll
HERE
with your preferred choice of freebies and any suggestions of themes or colours that you would like.
Enjoy!